Who are we ?
As Novpack, our primary goal is to enable our customers to quickly procure a wide range of quality and affordable products. In today's rapidly developing technology world, finding the product you want to supply may seem as close as a button, but unfortunately, it is not always that easy due to alternatives and information pollution. At this point, Novpack comes into play, providing you with the right information, reasonable prices, wide product range and quality service about the product you want to supply, thus saving you both time and money. We are pleased to bring you our 20 years of experience in packaging raw materials, production, sales and after-sales services.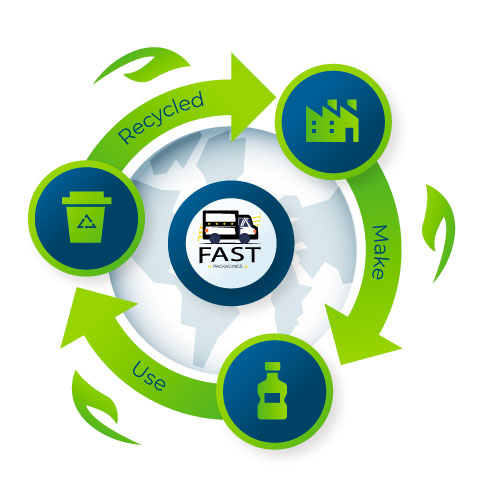 We have 20 years of experience in packaging and we can produce all kinds of packaging related solutions.
Our complete control of the process from the raw material of the packaging to the final consumer.
Our practice of quality assurance before quality control.
We can also offer after-sales services.
We always stand behind the products we sell.
Our honest and reliable business ethics.
Our effort to contribute to production, employment and economy by selling more products with less profit.