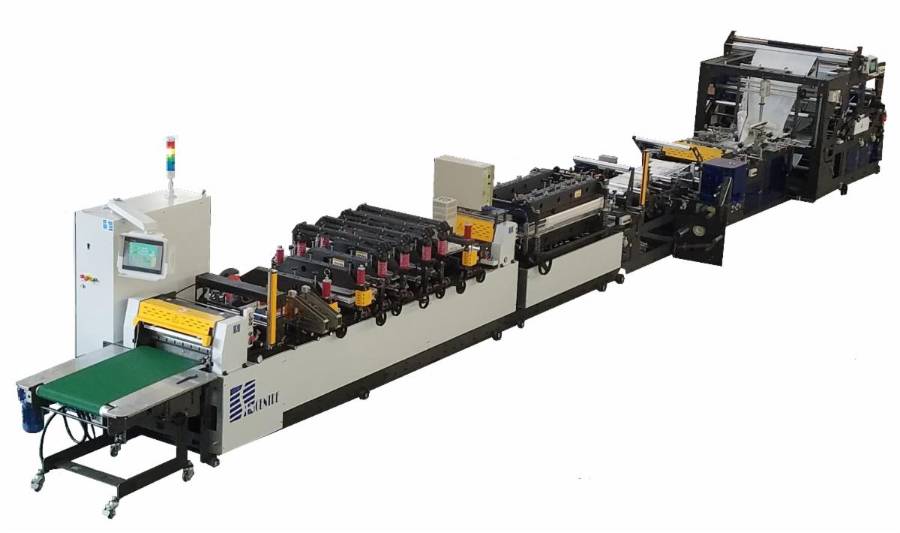 All the products you see on our website can be produced from the desired material and in the desired dimensions, with or without printing.
Packaging products that are not on our website can also be made with special production.
Apart from the fast printing technique, we produce Flexo or Rotogravure (Intaglio) printed and single-layer or multi-layer (laminated) packages up to 12 colors.