Zero Waste
It is produced from sugar cane without using petroleum instead of petroleum-based plastic materials produced until today.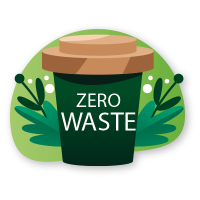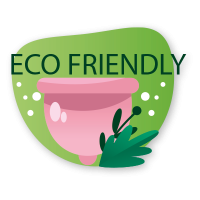 Zero Air
With its lock system, it protects the freshness of the product inside for a long time and prevents it from being affected by dust, moisture and humidity.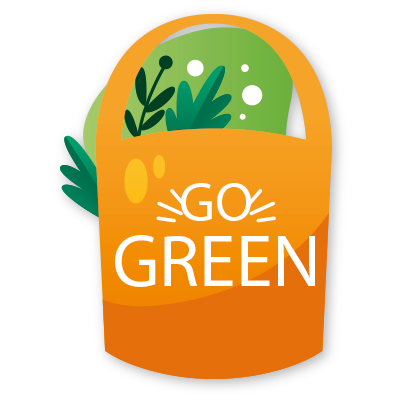 USE GREEN PRODUCTS
SAVE THE PLANET
100% Recyclable
Made from 100% recyclable PE material
No aluminum or metallized materials are used.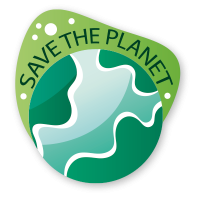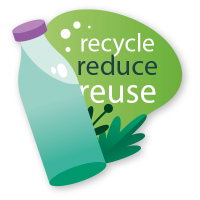 Food Safety
EVOH complies with the development trend of plastic sheet for food packaging